I.CANDY PARTIES!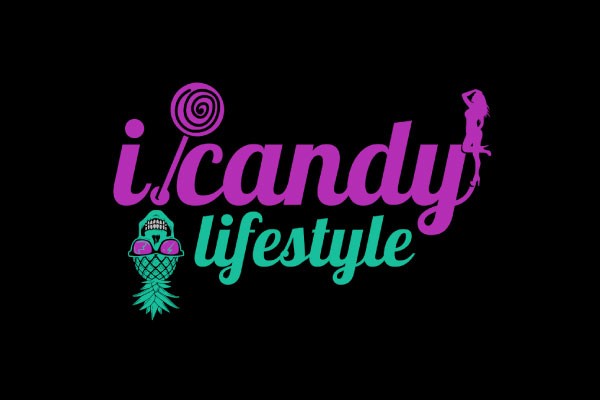 We are spreading the love all over the country with our i.candy lifestyle brand. Stay tuned for more events for 2020!
About Our Parties
i.Candy Lifestyle was started in August, 2019 as a private Facebook group for like-minded, adults only entertainment, Exhibitionists and Lifestyle oriented adults all across the country.
As the group progressed, it emerged into i.Candy Parties and i.Candy Clothing Company. Now at 5,500 members, i.Candy Enterprises LLC., is in full SWING to becoming one of the top lifestyle parties groups in the country.
Since 2019 we have hosted parties in Orlando, Tampa, Miami, Houston, Austin, Dallas and New Orleans.
If you haven't x.perienced an i.Candy Party, please check out our event page and x.perience one of our parties for yourselves. We promise you won't be disappointed! Can you taste it...?
---