i.Candy Holiday Takeover @Secrets Hideaway, December 9th & 10th
Date: Dec 09 - Dec 11 2022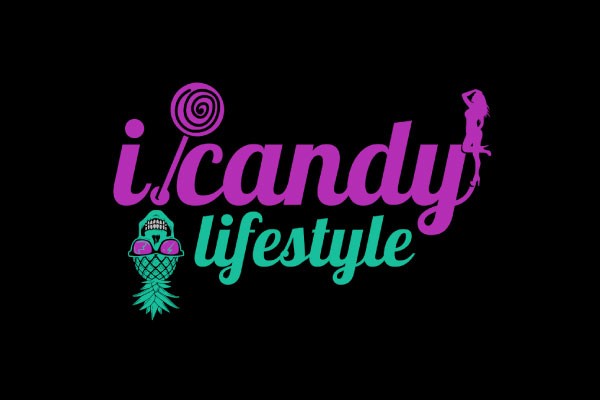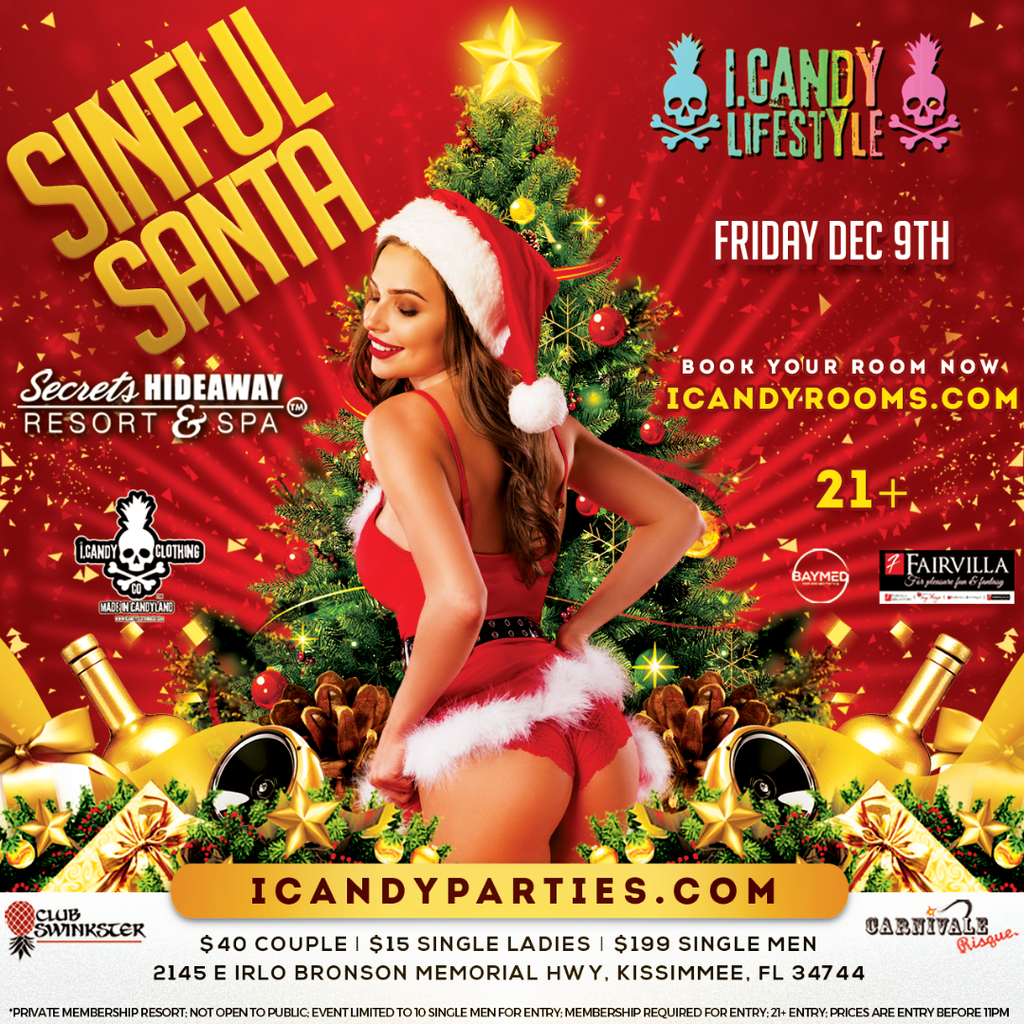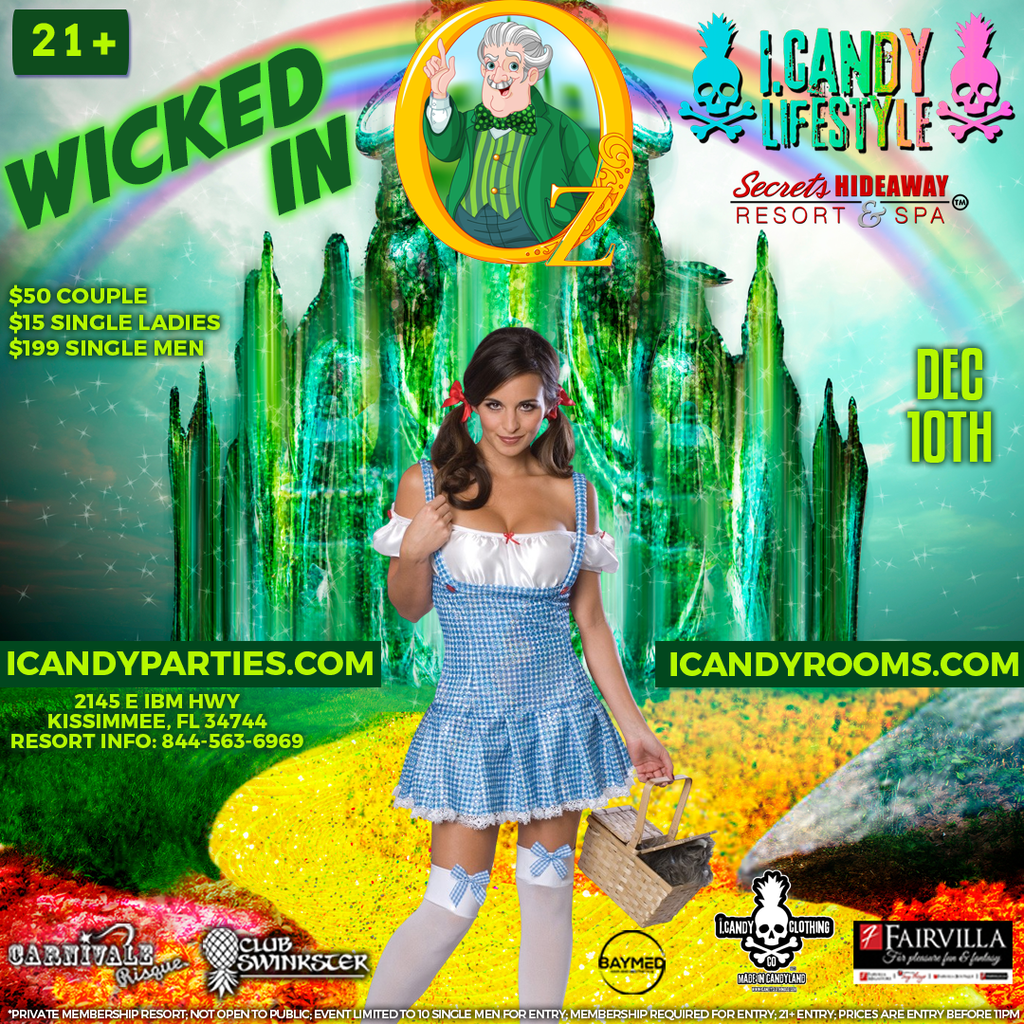 Join us for our 3rd Annual Holiday Party at Secrets Hideaway in Kissimmee, FL., December 9th & 10th! These rooms are limited and will sell out fast so don't hesitate to book your favorite themed roomed now!
You can add on Thursday, December 8th and start your vacation early and be ready to hit the pools on Friday morning. Thursday's are always Newbie Night and our favorite chill & greet night.
Friday, December 9th, get to the pool early and reserve your cabana for a wet and wild pool party! You can reserve your cabana at vip@secretsfl.com
We think Santa and Mrs. Clause has been naughty this year and they are looking for others to put on their naughty list! How many bad helpers can we find?
Saturday, December 10th, the pool party continues and the weather in Florida will be perfect to sun your buns. We don't have a dress code for our pool parties so come as you are! You can reserve your cabana at vip@secretsfl.com
Saturday, December 10th, get ready for the most Wicked party in all of Oz! Dress as your favorite character from this classic movie film! Dorothy, the Tin Man, the Cowardly Lion, the Scarecrow, the Wicked Witch of the East and many more!
Sunday, December 11th, pool party reHab style! You can also add on Sunday to your reservation for a relaxing chill and hangover day!
*Any cancellation will result in a 25% cancellation fee with no exceptions. No cancellations will be allowed 72 hours before the event. If you have to cancel your hotel booking within the 72 hour time frame you can try and sell your room to someone else but we will need to know the new name on the booking so we can update the hotel.